Last week I was totally inspired by my fellow bloggers to put together a Thanksgiving Mantle.
The only problem... I don't have a mantle.
So, I decided to put together a Thanksgiving display on our corner bistro table.
Here's some beautiful vignettes which served as my inspiration...
Now, admittedly, I like theirs better. I love the classic and sophisticated looks they have created...
But I'm happy with my display and it is definitely "me."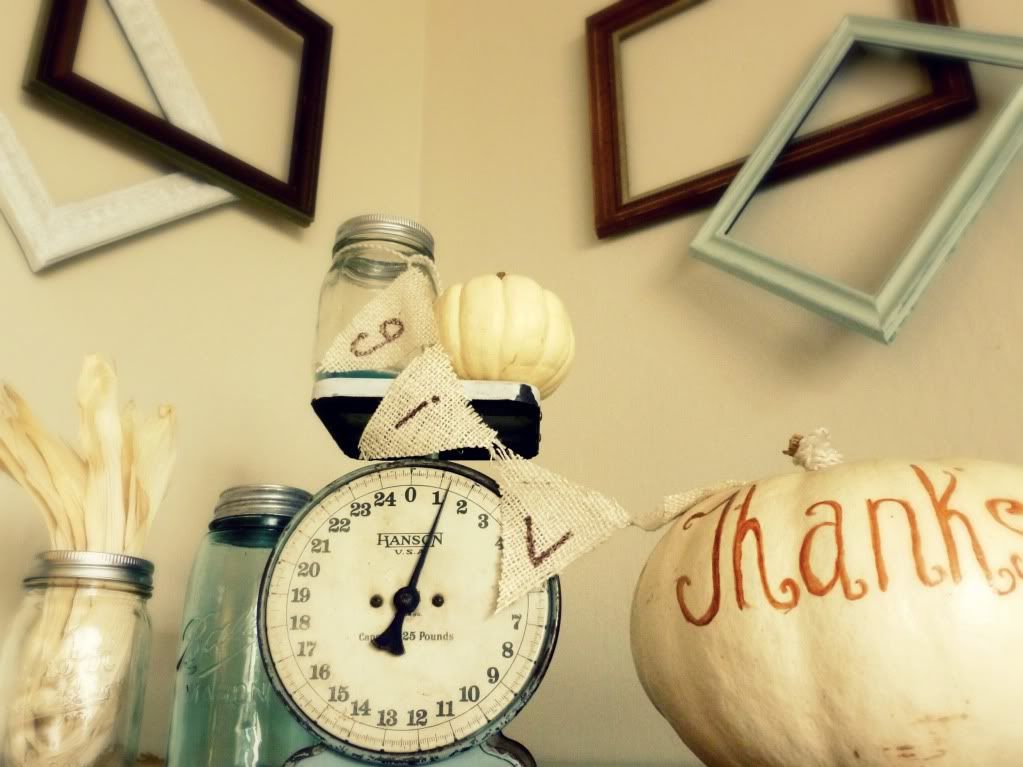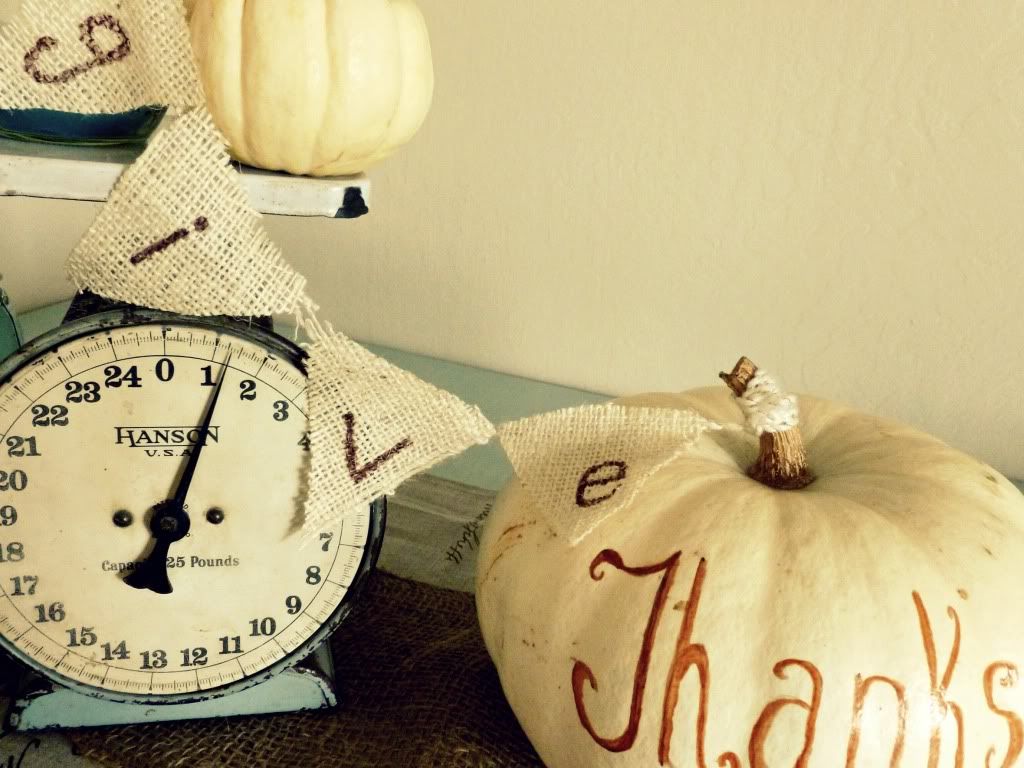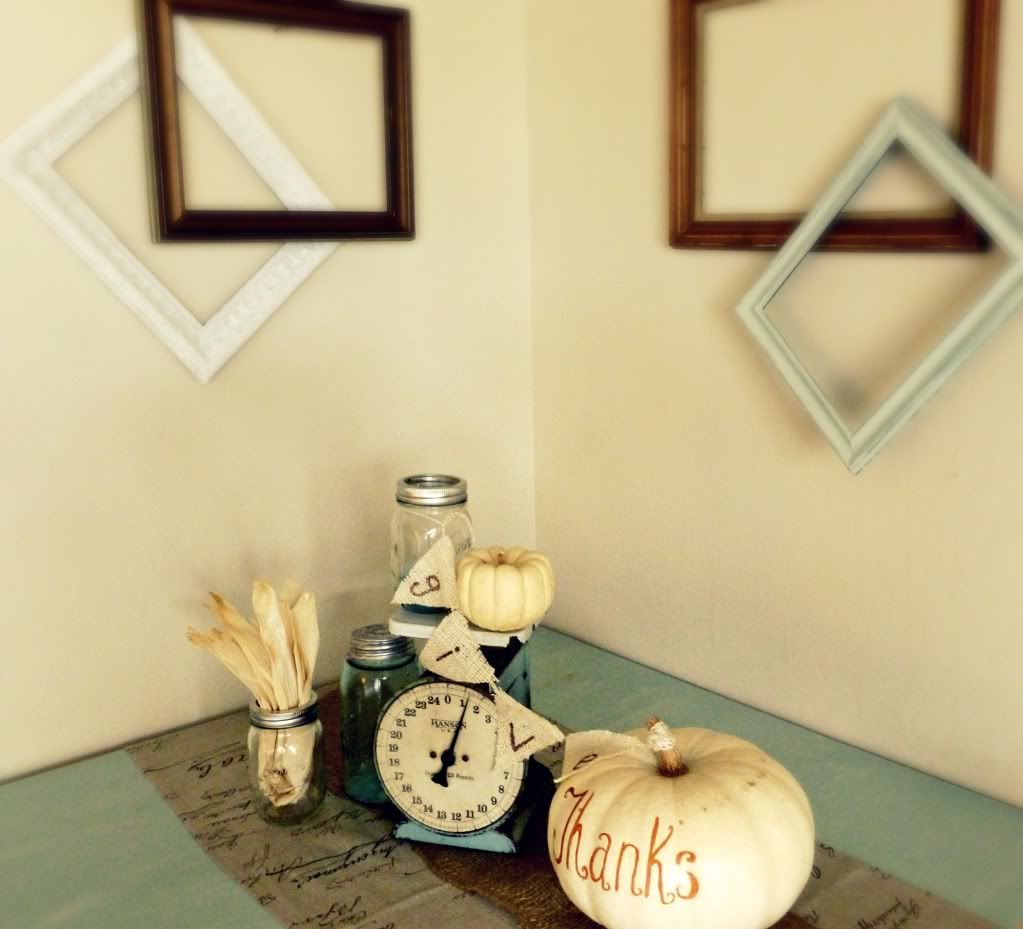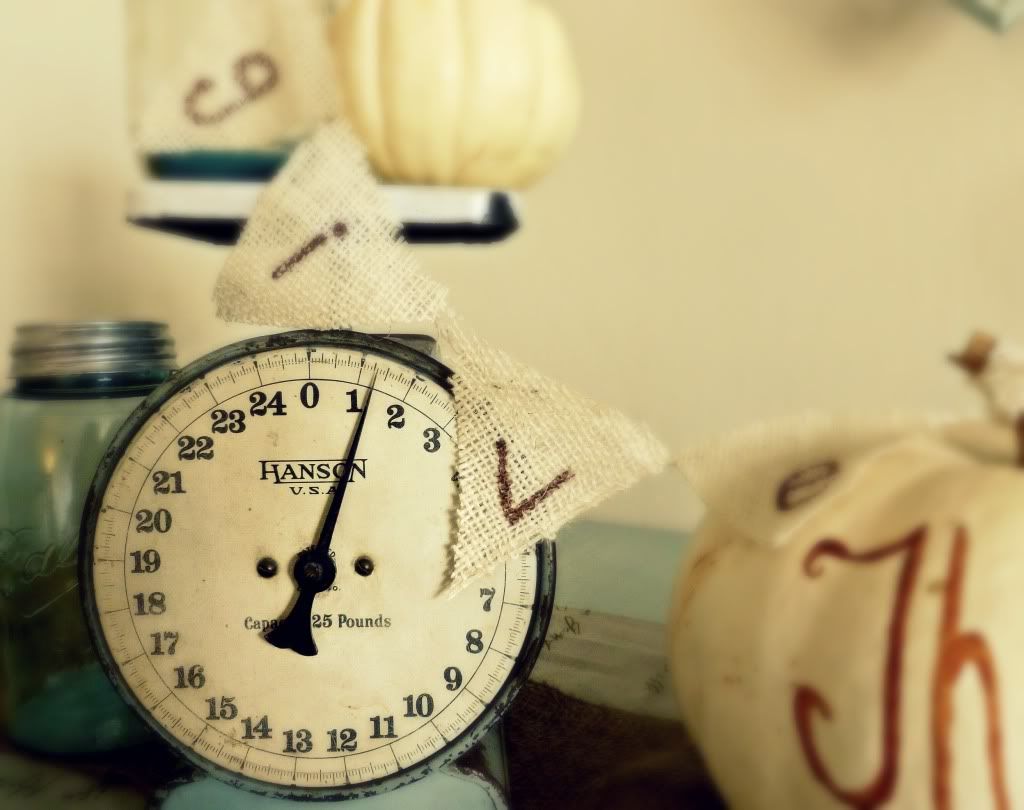 I'm Linkin UP!